About Us
Mountain CE is a Utah family owned and operated company founded in 2005 by Marlene and John Mauer. Since its humble beginning, Mountain CE has helped many thousands of individuals pass the state insurance license exam and become compliant with insurance continuing education requirements. Our goal is to consistently provide exceptional value and friendly service to our awesome customers in Utah, Idaho, and Arizona.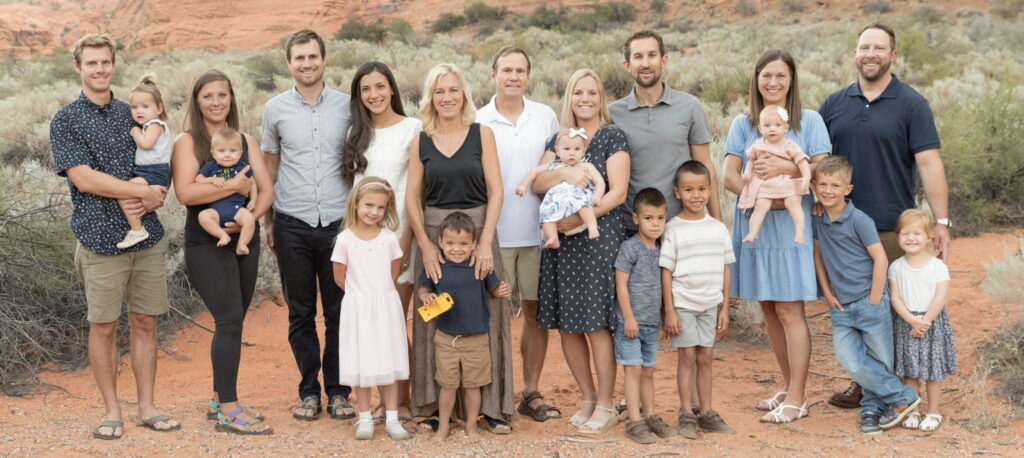 Meet the Owners
Marlene and John Mauer are Wisconsin natives. They have lived in Utah since 2002, currently residing in St. George. They have been married for over forty years, have four awesome children, two spectacular sons-in-law, two delightful daughters-in-law, and 10 amazing grandkids. Marlene and John focus on their faith and love to spend time with family, run and hike in the mountains, and play pickleball.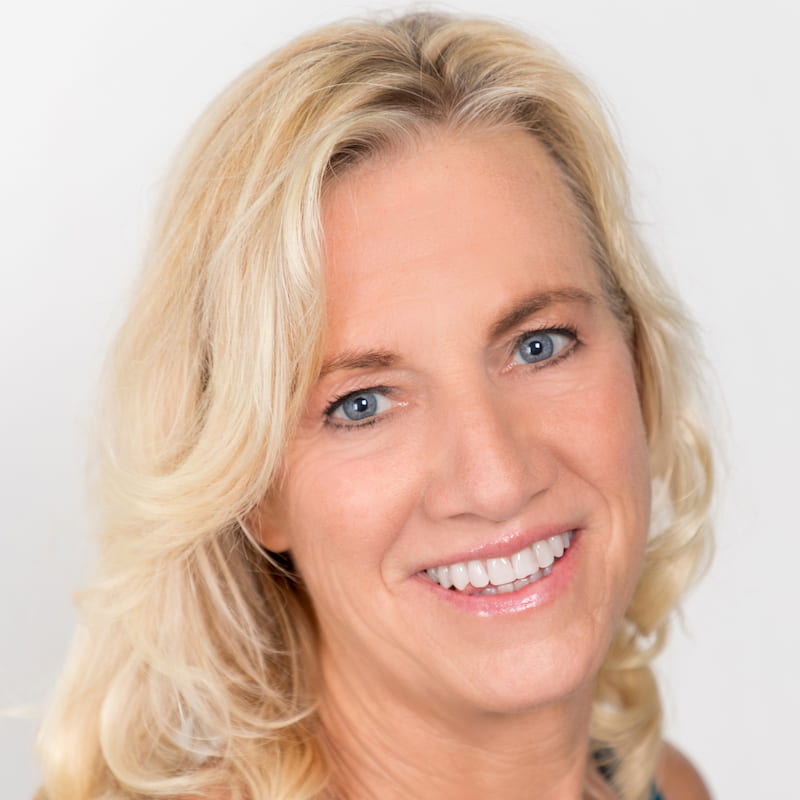 Marlene Mauer
Marlene is a co-owner of Mountain CE and the director of customer service. Her engaging, encouraging, and helpful personality is a perfect fit for her role. Marlene says her most important purpose in life has been being a mother and grandmother—and her kids and grandkids think she is the best "oma" ever! She has been an avid runner throughout her life, completing 10 marathon races. Marlene also has many years of athletic coaching experience, and that skill really shines when she is encouraging Mountain CE customers to complete their CE on time or pass the state insurance exam!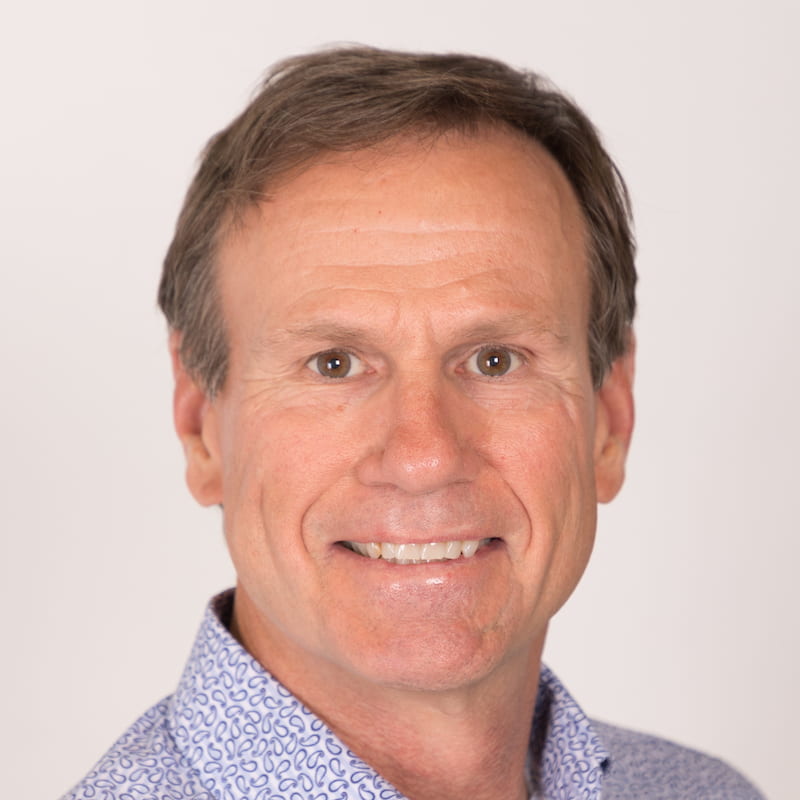 Russell (John) Mauer
The other co-owner of Mountain CE, John is the director of insurance education. He has over 41 years of experience in the insurance industry. Some of his many roles have included computer programmer, data analytics specialist, sales agent, adjuster, curriculum developer, and instructor. John has completed one marathon race, which means he is exactly one-tenth the runner that Marlene is! John is passionate about insurance, pays lots of attention to details, and loves helping others. These are valuable qualities to have when John develops courses and conducts training classes!