Passing the insurance license exam is one of the most important steps towards building a satisfying and lucrative insurance career or making sure that your team is consistently bringing qualified brokers or other staff on board. In addition to those beginning their careers, all staff with an insurance license should be trained regularly so they can keep up to date with their continuing education and the latest Utah insurance licensing requirements.
However, it's important to understand the details of the online license application process and licensing exam before scheduling your exam day. Preparing with professional advice, practice tests, exam prep, and other health insurance exam prep course material can significantly improve your chances of passing the Utah insurance license exam or seeing your staff take the next step in their professional development and other life goals.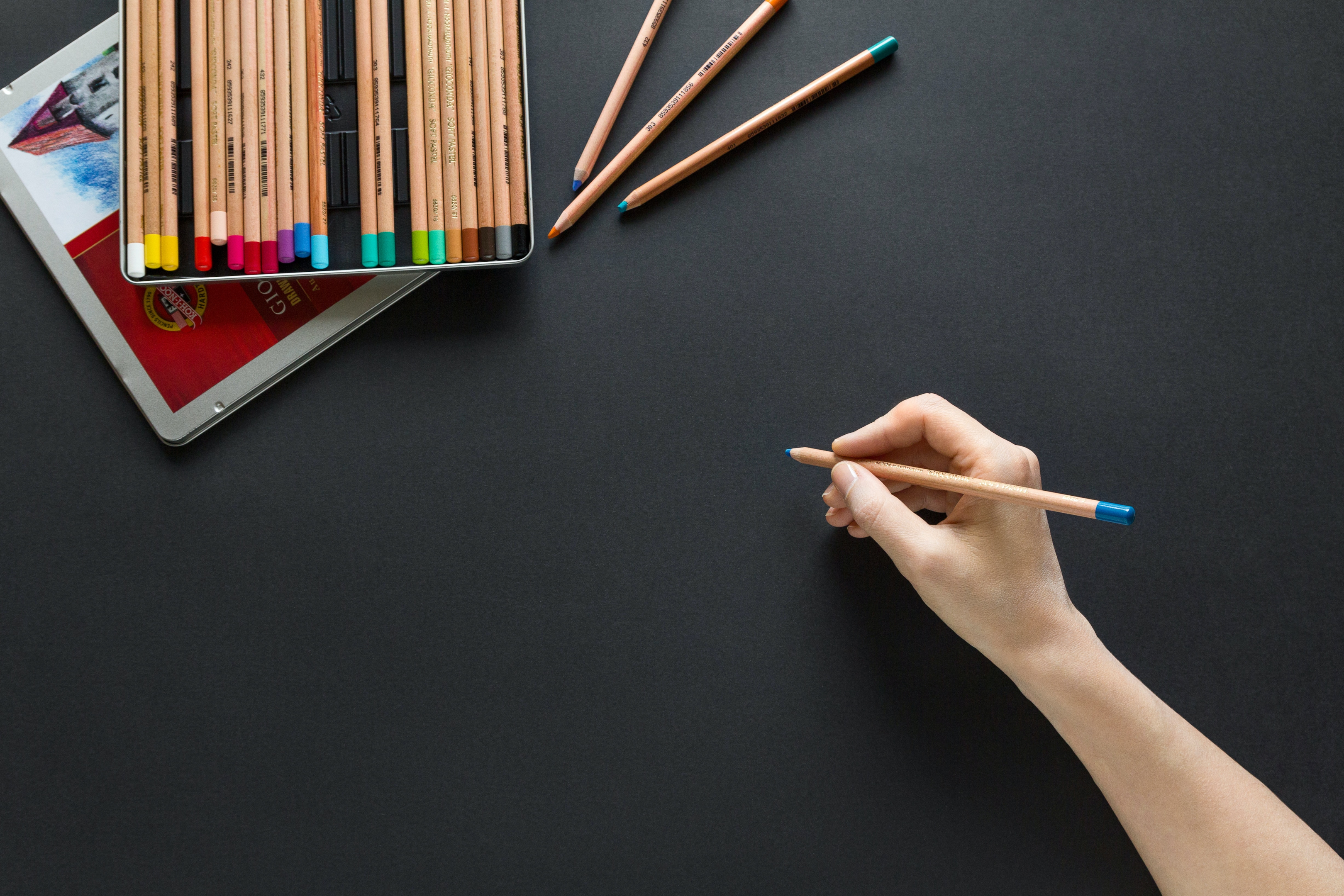 Utah Insurance Department Basics
Before getting into the details of the insurance licensing exam prep, it's important to understand the various options available to those who need training. First, you'll have to choose from the following license types:
Producer
This type of license is the most common and is for someone who sells, solicits, negotiates, or services insurance policies or plans.
Consultant
This type of license allows you to provide advice for a fee to an insurance customer.
Broker
A broker works specifically on behalf of the consumer to find the right product for them.
Adjuster
An adjuster settles insurance claims and specializes in investigating the details of each complete insurance claim.
Most beginners start with an insurance producer license because if you pass that examination, your line of authority will extend through many regulations and existing license benefits. A Producer license is a great way to start a career in the insurance field, but you should familiarize yourself with all four types of licenses before scheduling an examination to make sure you choose the right state insurance exam license for your needs.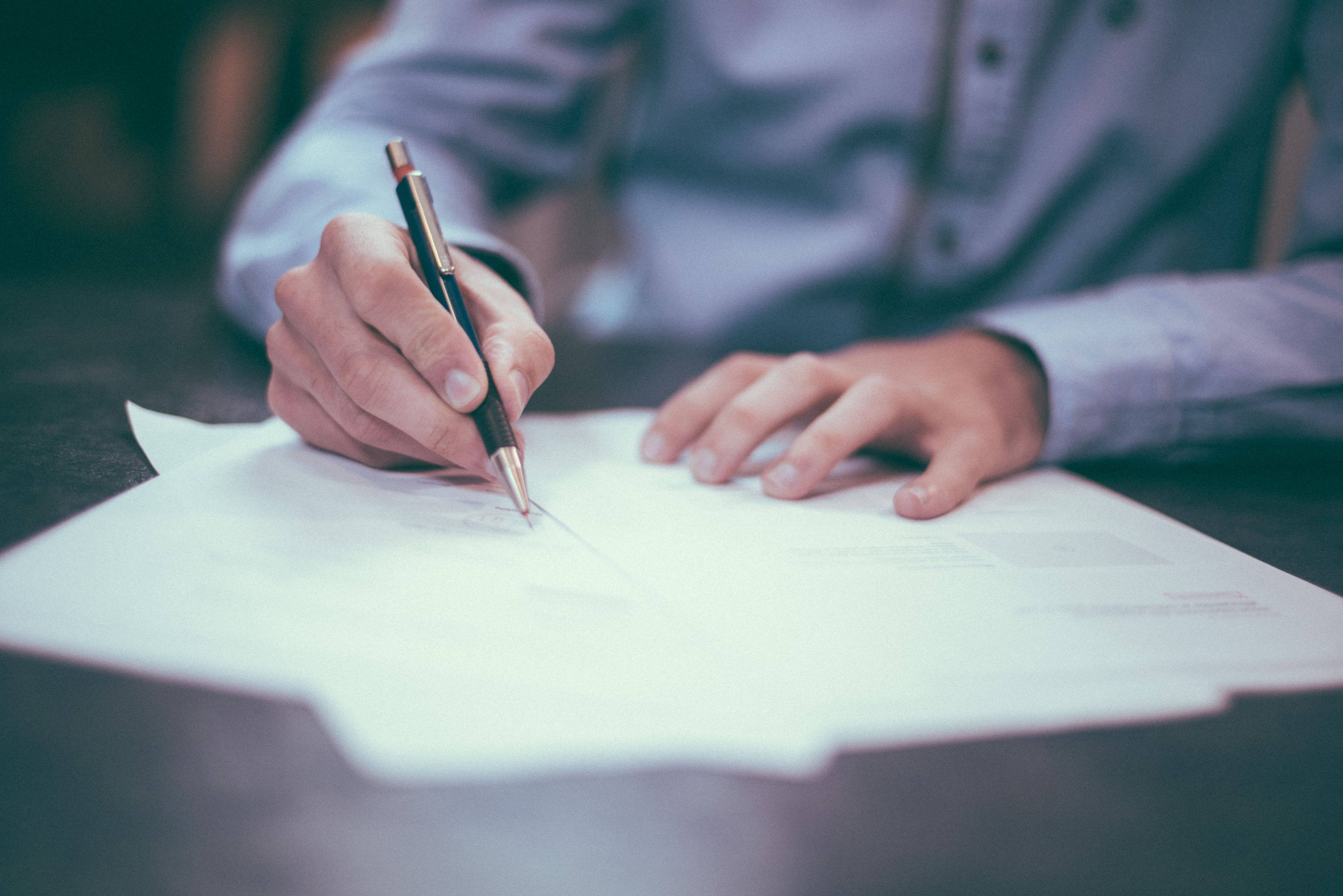 Utah Insurance Lines of Business
Once you have chosen which specific license type is right for you, you'll have to choose which line of business you will be held responsible for. The four options you will have to choose from are:
Property Casualty Insurance
This type of insurance covers common products like auto, homeowners, umbrella, commercial, business owners, and worker's compensation insurance.
Personal Lines
Personal lines of insurance cover policies like personal auto, home, or umbrella insurance.
Life Insurance
Life insurance covers products like life insurance policies and life insurance annuities.
Accident or Health Insurance
This type of insurance covers public safety and health choices like major medical, disability, Medicare, and long-term health insurance.
Once you've found the right license type and line of business for you, you've likely already made some challenging choices, avoided some common mistakes, and spent some time researching the basics of Utah insurance license exam prep. Making these two choices will grant you a lot of clarity moving forward in life, enabling a more specific and tailored selection of pre licensing help like classes and a practice insurance exam.
It's important to stay calm and remember that as long as you prepare for the test date beforehand, you will have a good chance of passing the exam. Don't panic, as all you have to do is spend a little time familiarizing yourself with the study materials, state laws, the insurance exam provider, and other Utah exam specifics so that you can follow the processes accurately and answer the questions accordingly.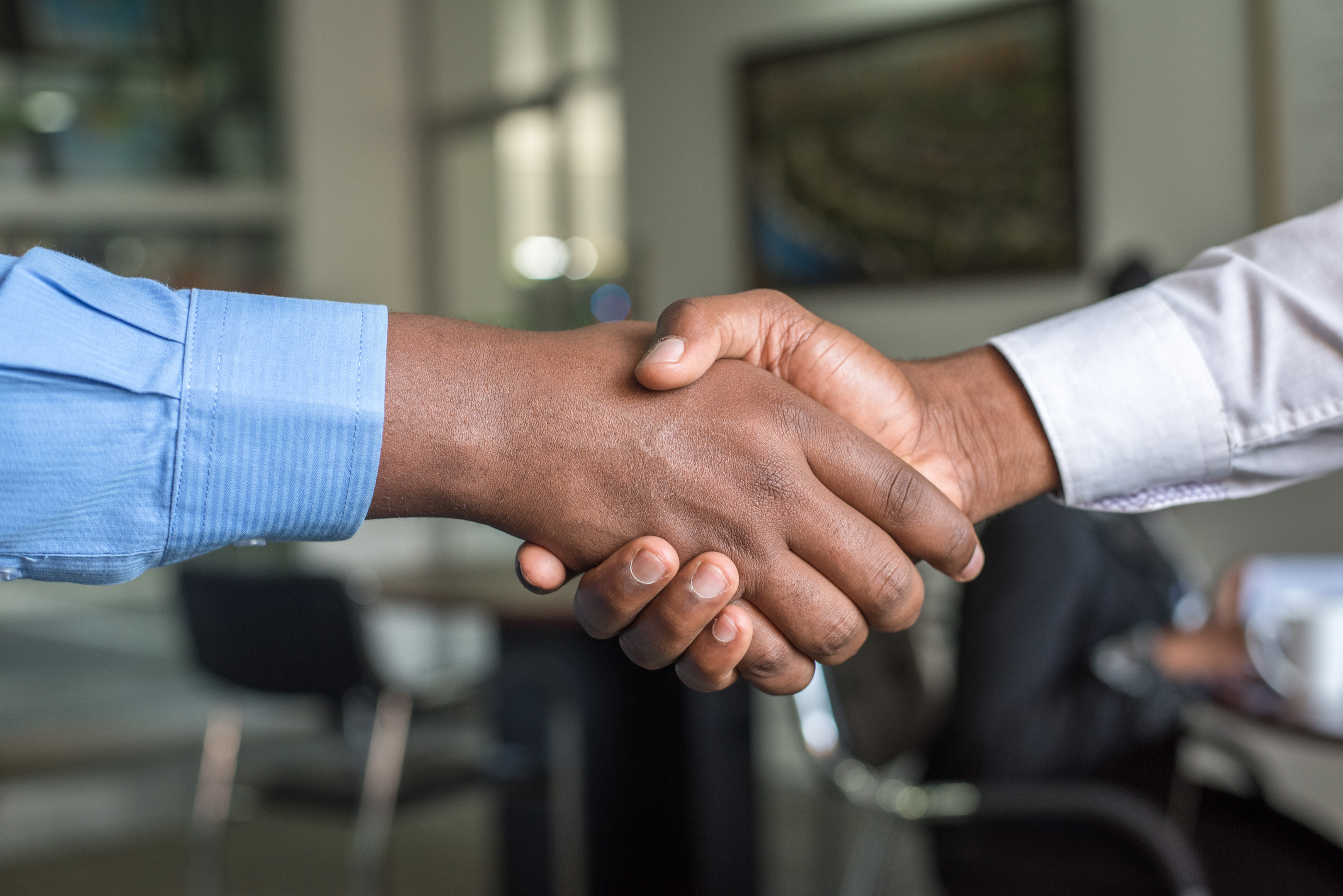 Utah Insurance License Exam Strategies
Now that you know which Utah insurance exam to study for, you can begin preparing to master it. The goal is to know the material so confidently that you don't have any anxiety distracting you at the test center. With the right study materials and methods, anyone can achieve this level of success.
Tip #1: Be Prepared With All Documentation
Before completing your Utah insurance licensing exam, the federal bureau and Utah department responsible for licensing exams will need your license application online. A live scan fingerprinting appointment and social security card are usually required for those being licensed for the first time, which will then be used for a background check and criminal identification score report.
After the fingerprint service, make sure that you bring your ID and any other required documentation with you to the exam, as well as money for a license application fee that varies from around $50 to $70 depending on which exam you are taking. Utah uses a Prometric test center to run its exams, so the process and fee at the testing site will be based on their protocols and the fee they usually charge.
Tip #2: Know What to Expect
It's also a good idea to familiarize yourself with what will likely be on the exam. Most of the tests are multiple choice, and you will need at least 70% correct to pass. The tests range from 1 – 2.5 hours each depending on question length, which ranges from 50 to 100.
However, no matter what state you're in, the state licensing exam questions can be very difficult and without a pre licensing plan of action like training courses there will likely be inaccuracies contained in your answers. That's why studying and making a real plan of action is so important to building your career and improving your life in Utah.
Tip #3: Make Sure to Study
Before going to take your Utah insurance license exam, make sure to choose a program that can help you study and pass the exam. A good baseline is to plan on studying 20 hours per line of business spread out over 1 to 2 weeks. This will give you a complete foundation to build upon insurance license concepts that are needed to pass the examination.
When choosing an educator to help you pass the test, look for one that offers an online course with quizzes and a practice exam, a study guide, and webinar instruction. These state exam test tricks will help you prepare as much as possible and raise your chances of passing.
Tip #4: Self-Care is Key
Whether you're taking a health exam, a Utah life exam, or any other type of state exam, it's important to make sure to take care of yourself and your own health along with studying an adequate amount.
So, make sure to eat enough the night before your examination, get a good night's sleep, and practice calming techniques like deep breathing before taking the exam to boost your odds on the test.
Tip #5: Know the Insurance Basics
Before arriving at the exam center, it's important to make sure that you understand the differences between each type of policy and how the differences affect liabilities and license exam questions in Utah. For example, life insurance and health insurance can lead to rendering legal services in very different ways, while property casualty insurance can require a whole different set of skills.
Before signing up for the exam and choosing which Utah insurance department license would fit you best, you can always check out some of the old PSI exams or other old exams for Utah life, health, or property casualty insurance tests.
Tip #6: Know What to Follow-Up On
After you take the test, it's important to follow up with the right agencies. Utah has used both PSI exams and a PSI test center, along with Prometric, so all questions should go through them or the Utah health or regulations agencies.
The Utah insurance license department will be able to tell you if your fee and examination were accepted, and from there the status of your license. From there, you can also check with the National Insurance Producer Registry to see if you can find your license on an NIPR confirmation page.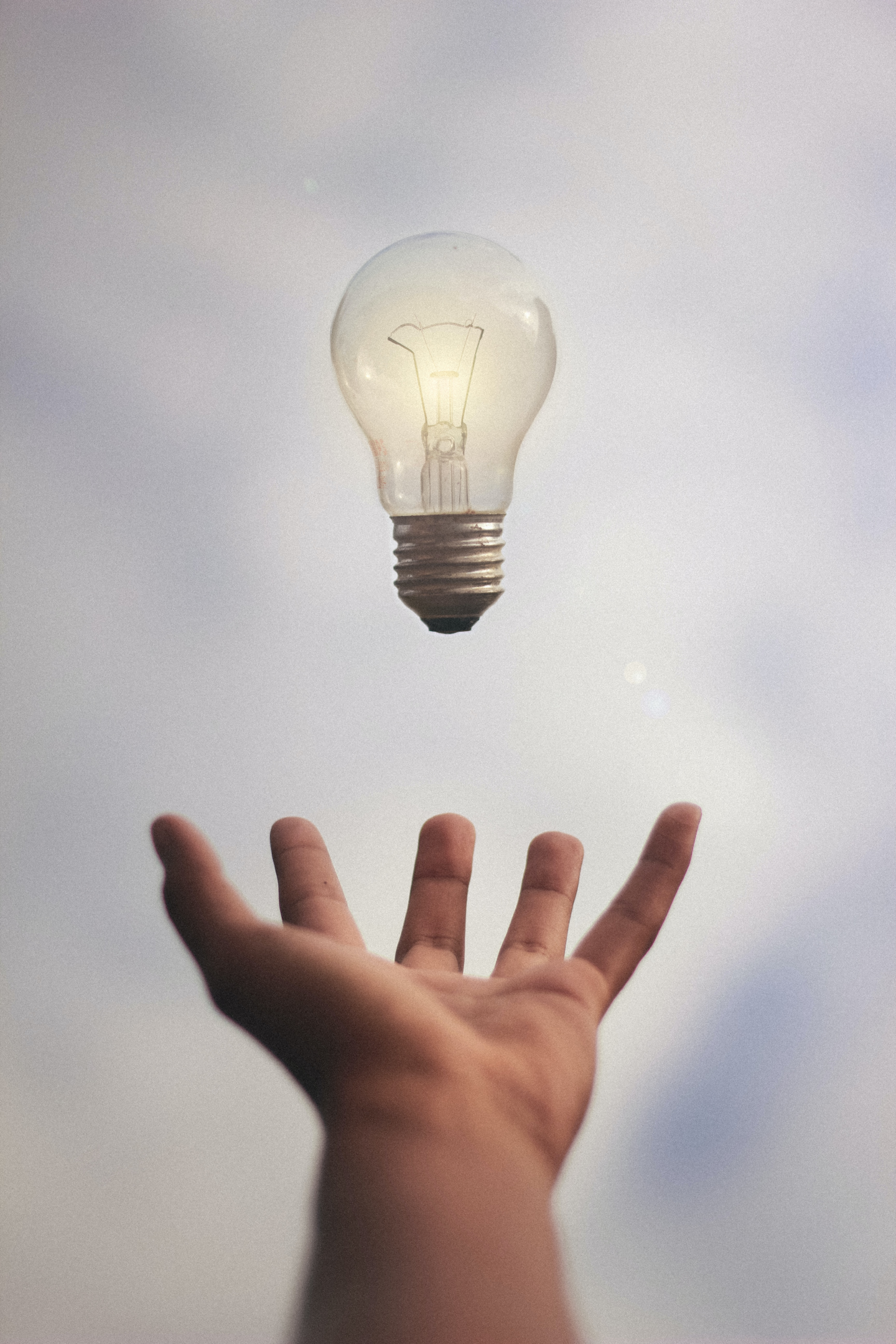 How Insurance Training Courses Save You Time and Money
No matter what insurance department you work for or hope to start a career in, all can benefit from up-to-date training courses and convenient modern professional advice and development. Whether in Utah or any other state, staff should all be able to pass a licensing exam or a practice exam and should be familiar with aspects of the industry.
Keeping on top of Utah insurance exam training for health insurance, Utah life insurance, casualty insurance, and other continuing education will allow you to avoid paying the state insurance exam fee more than once and will ensure a smooth transition into or upwards in your health insurance career. Also, being aware of trends in the insurance field can be the key to future success.
Health insurance offers the opportunity to charge a good fee while also working to tangibly improve the health and life of the people around you. No matter which line you want to go into, passing the Utah insurance exam is one of the best ways to take your life and license to the next level.
Insurance is all about helping people, and whether you choose Utah life or health insurance, you'll always have a way to help people with their health and help them build a better life in Utah. Through insurance you can help the people around you and build a strong career. However, finding the right training and education instructor is an important first step to take to ensure your success in the future