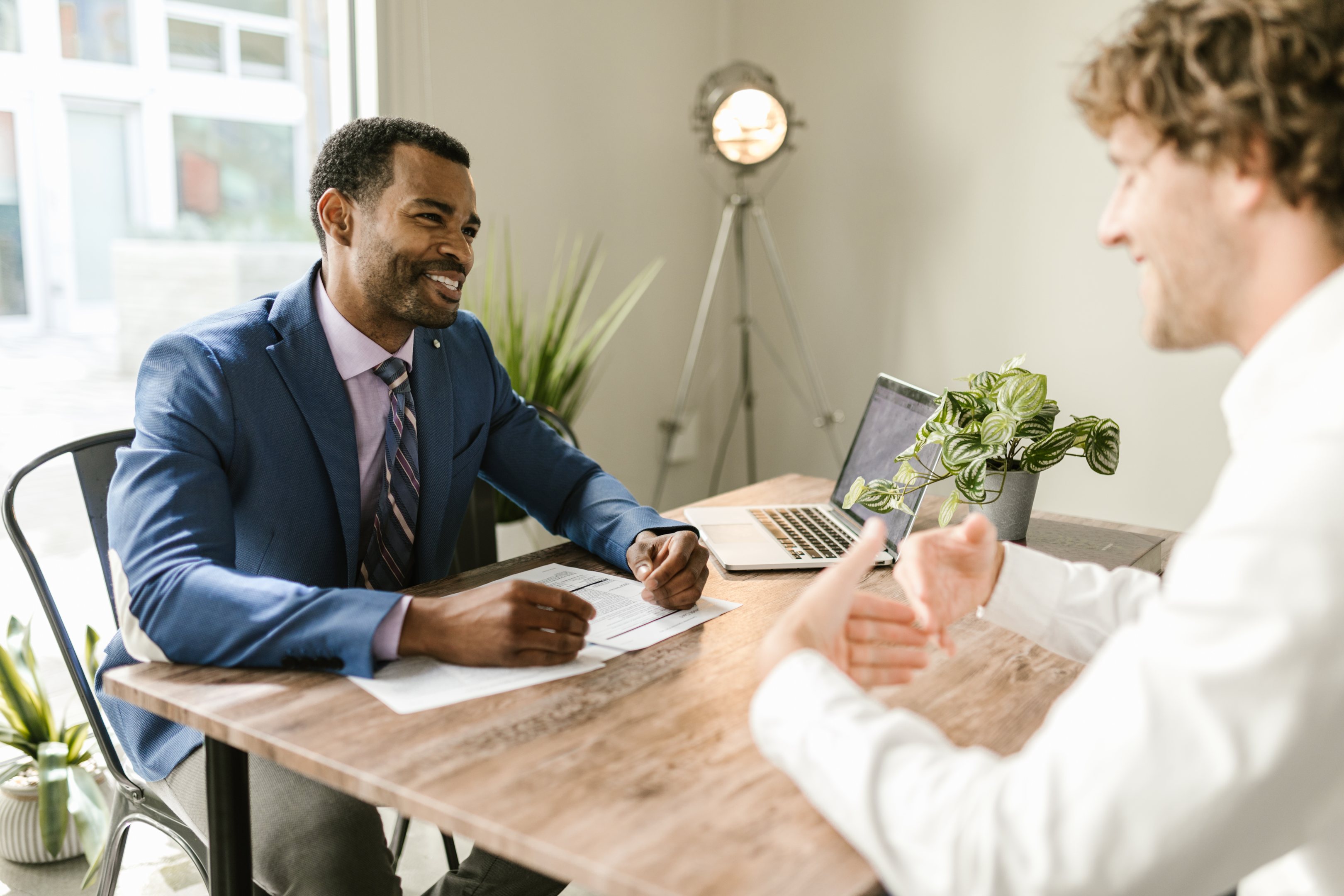 Are you thinking of becoming an insurance agent? There are plenty of insurance training programs to help you get your insurance license or to help you keep it once you have it – you will have to take certain tests to retain certification.
These insurance courses used to be taught in person. That's not the case anymore. One of the main innovations of late is to have an online course, where you can get all the tools that you need. Before we go any further, let's look at what happens in the insurance industry.
What Does an Insurance Agent Do?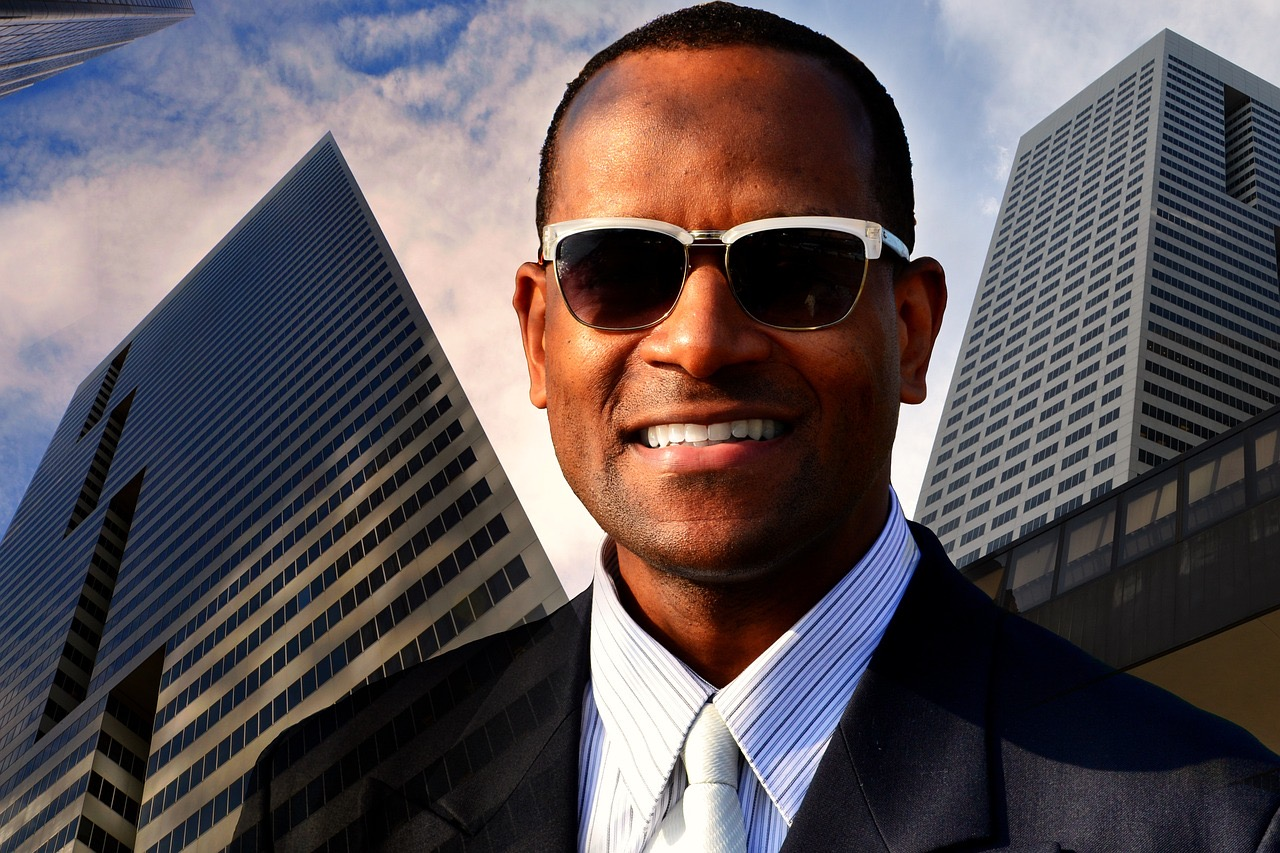 Once you have your insurance license after taking a state exam, you can join an insurance company or you can work as an independent broker. Generally, your job duties will be to contact potential customers about certain policies that might fit what they need.
This is done by generating leads and also marketing certain products to these people. The types of insurance can be anything from property to casualty to health to life insurance. It's a potentially rewarding career for you.
What Insurance License Makes The Most Money?
You have a lot of choices when it comes to picking a niche in the insurance field. If you want to get the insurance license that can potentially make you the most money, you would want to work in the life insurance field.
Life insurance agents will fall into one of two camps – they are "captive" where they can only sell from one company and a "non-captive" can sell insurance from multiple companies. Giving their potential customers multiple choices can give them a competitive edge.
How to Keep Your Insurance License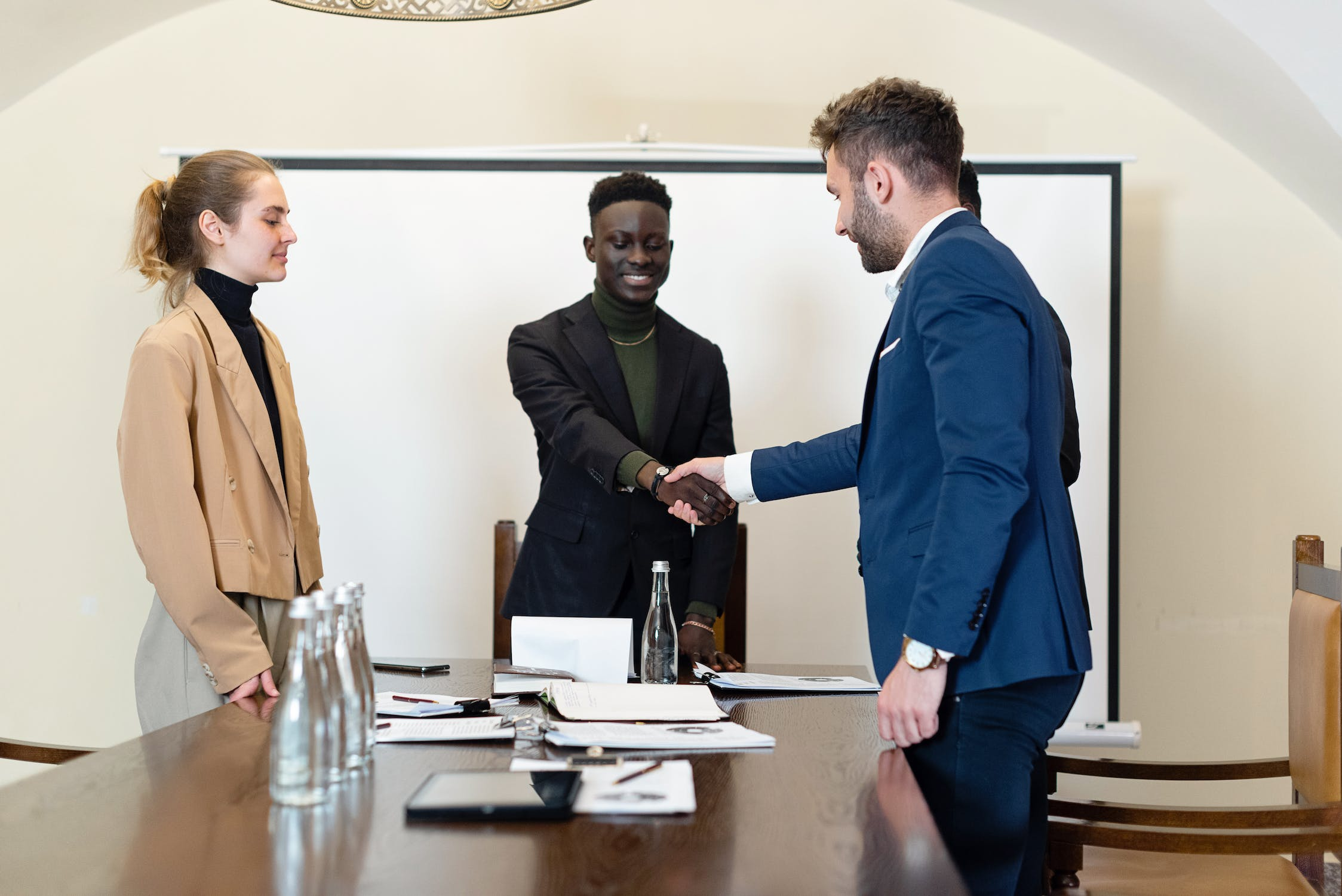 When you first get your insurance license, you will see that it has an expiration date. Some of them are a year, others two years, and some of them last longer than that. Then you need to see what your state's continuing education requirements are. There are courses that you can enroll in so that you get continuing education credits, which will then allow you to renew your license.
Why Consider An Online Course?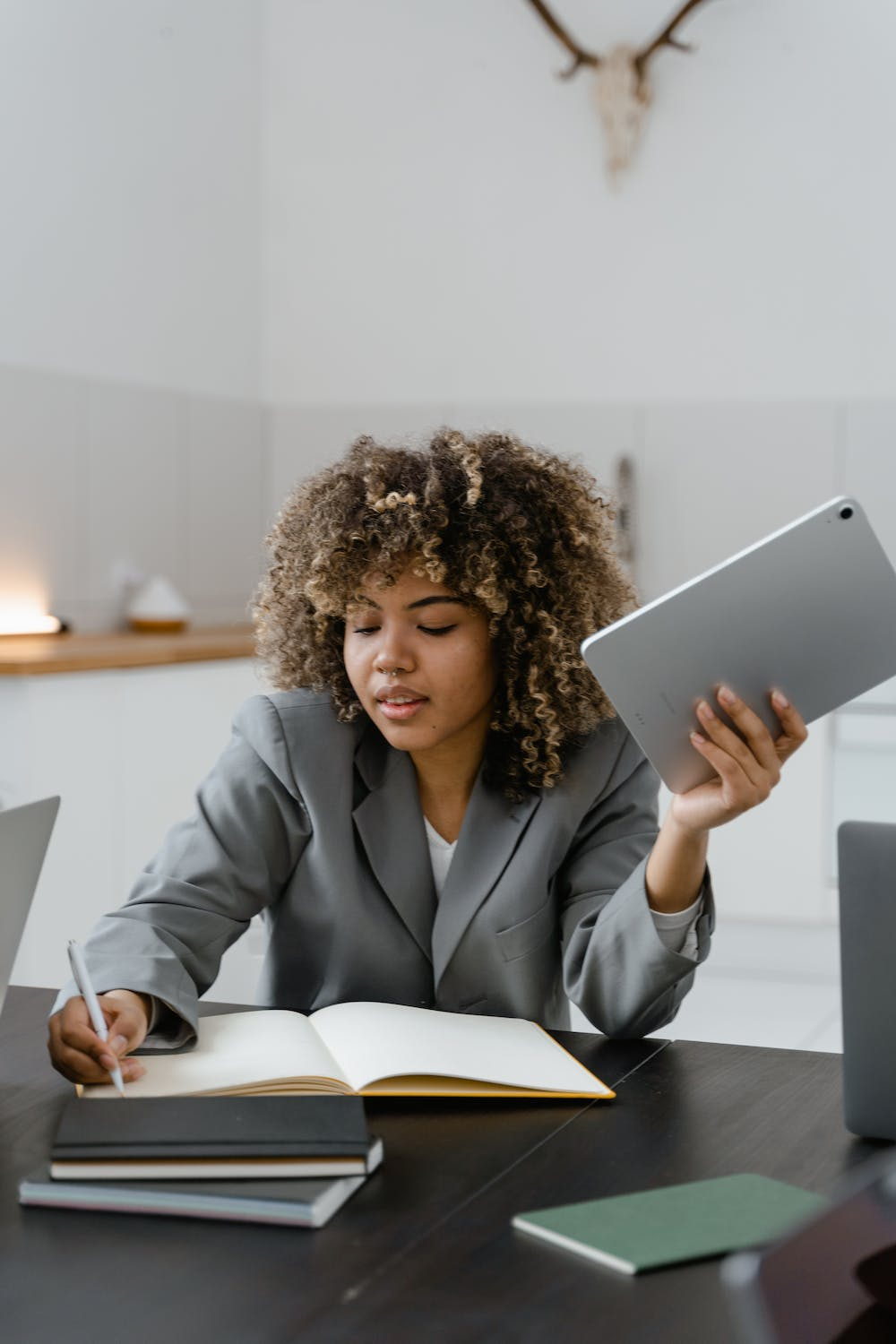 The good thing about doing an online course is that you can look over all the course material at your own pace. You can do it when you're at home, on your lunch break or anywhere else. This way, you can go over the key concepts over and over – something that you can't do when you take in-person insurance courses.
Also, you will be able to get the tools that you need to use or study online – the course material will be available to download. You won't have to find books at the bookstore or order them from sites like Amazon. Instead, you'll be able to scroll through them on your tablet or your phone.
If you have to take any state exam again, like if you did let your license lapse (perhaps you got sick or wanted to try something else only to find you want to stay in insurance), take an online insurance course. That way, you'll be in good shape when exam day comes. You can also do insurance training online as well, which will increase your chances of success.
Other Thoughts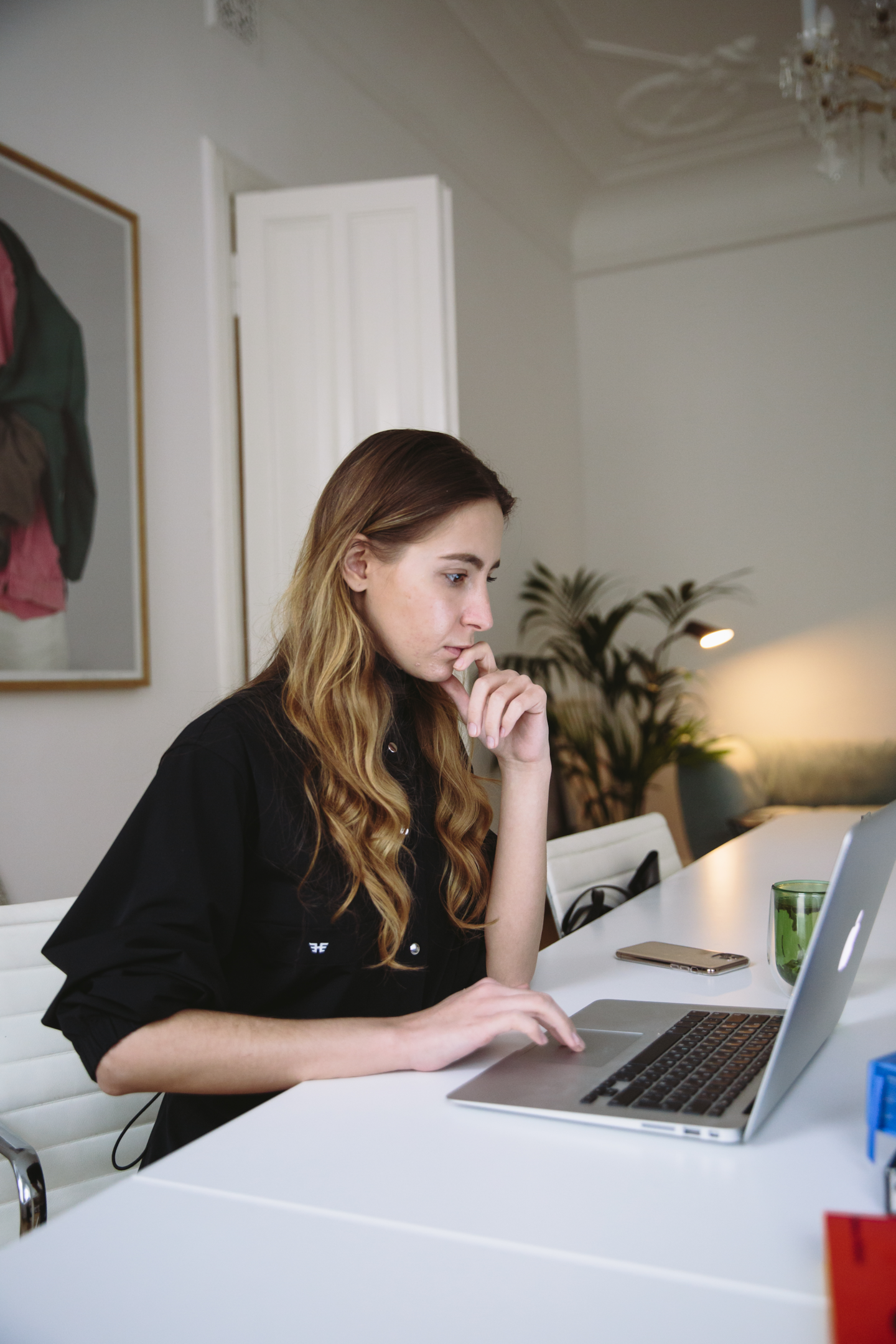 No matter how busy you get, you need to stay on top of your ce requirements. That way, the expiration date won't sneak up on you. If this is the business that you want to work in, then you will want to know everything about it, including what you have to do stay accredited.
As we move further into the 2020's, chances are good that prospective insurance agents will go online to learn the tools of their trade and in-person courses will be something of the past, though some may be offered for those who still like the older ways of learning. This will help prepare the next generation for the world of insurance.